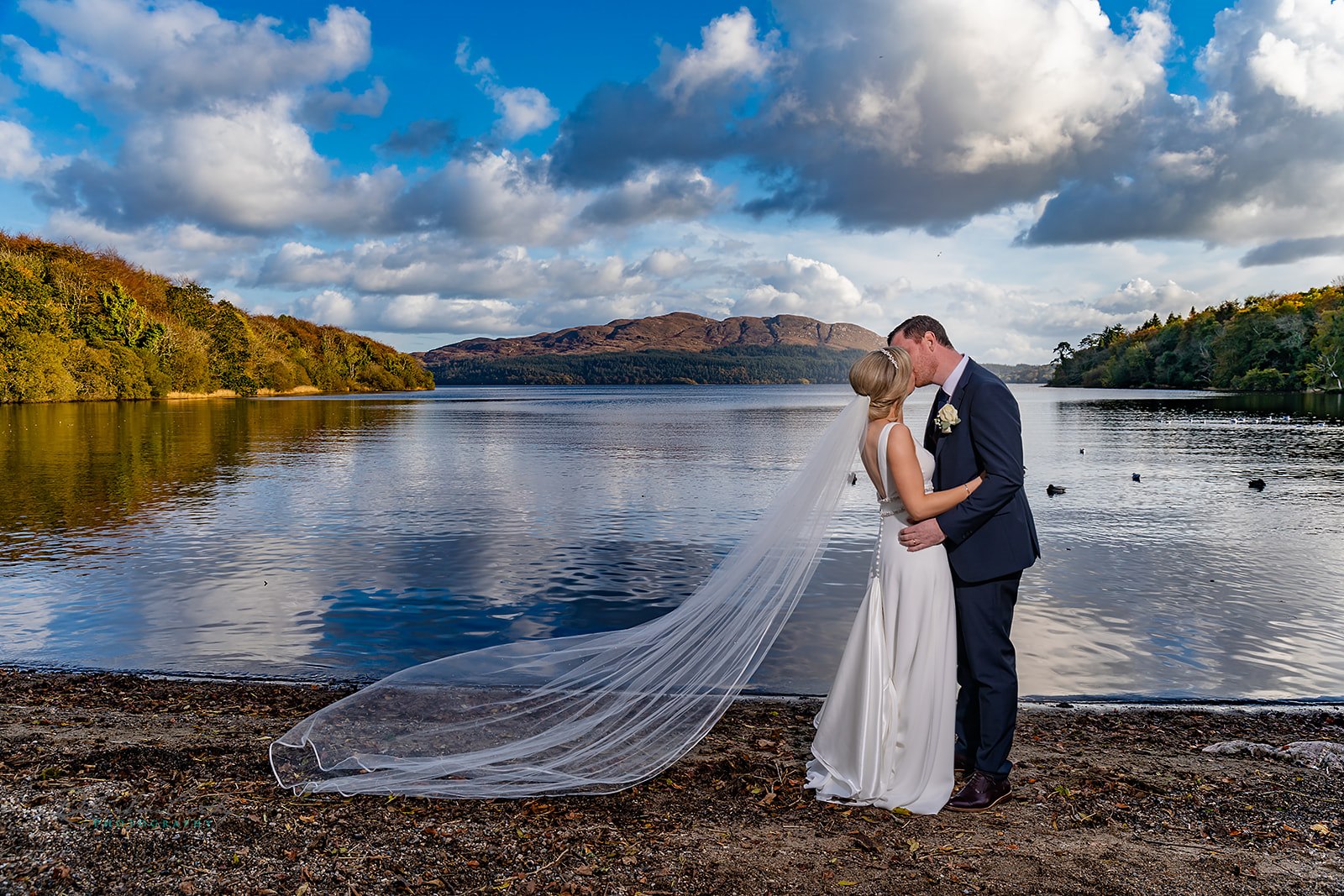 Arrange A Call Back
I'm Richard Mc Carthy, a professional Sligo wedding photographer based in Tubbercurry, Co. Sligo with over 15 years experience in the wedding industry serving couples across the north west of Ireland including Mayo, Roscommon, Letirim, Galway, and Donegal.
Born and raised in Kerry, I've also had the opportunity to photograph weddings in Kerry, Cork, Clare and Limerick.
I started my photography business in 2005 and since then it has grown into a full time profession with over 1,000 beautiful couples photographed across Ireland.
My style is a modern twist on the classic and timeless styles of the master photographers that came before me.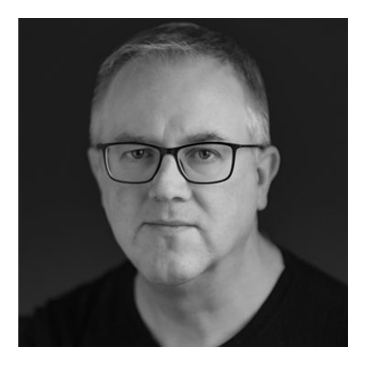 Use the link to fill in the form but if you prefer to meet in person and discuss your wedding, contact me to arrange an appointment.
Call +353 87 2158031 | richard@richardmccarthy.ie
My new office is located on Humbert St. Tubbercurry Co. Sligo Ireland