Would you like to spend more time with your family and friends on your wedding day? Do you want to free yourself from posing? Reportage wedding photography is a natural and relaxed, unposed style of wedding photography.
Your wedding will be unique so why not treat yourself to beautiful wedding photography that will not only capture your magical moments but also, tell the story of your special day
Call +353 87 2158031 
Email: richard@richardmccarthy.ie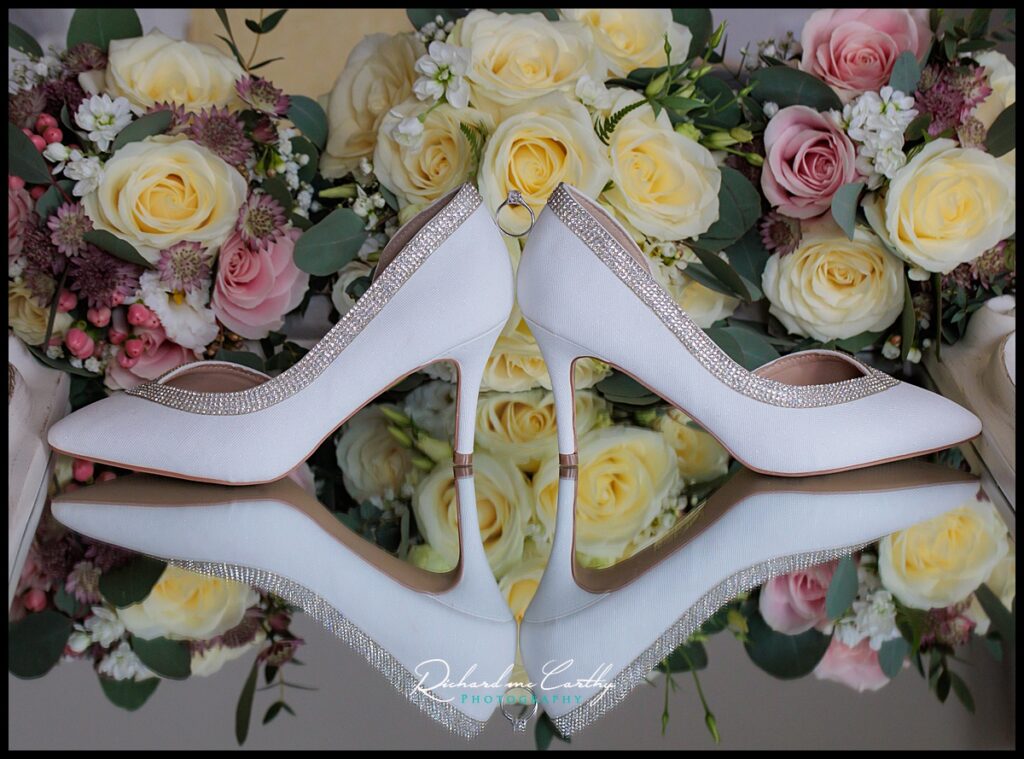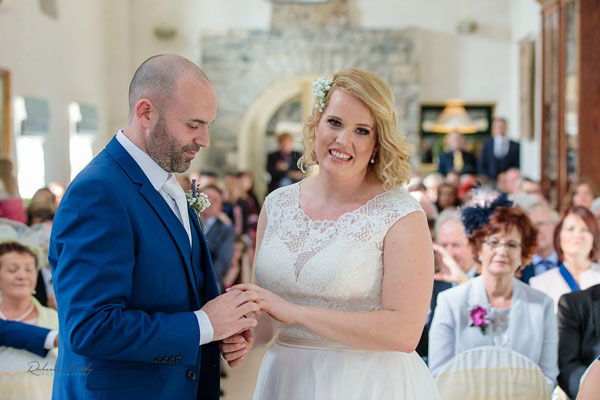 Civil Collection
Wedding day coverage starts 30 mins before ceremony and up to when your guests are called for the meal
Coverage includes 
Pre Ceremony

Ceremony

Family Portraits

Creatives

Reception 

to Dinner Bell
Private online photo vault to view and download high resolution unwatermarked images on any device.
€1,350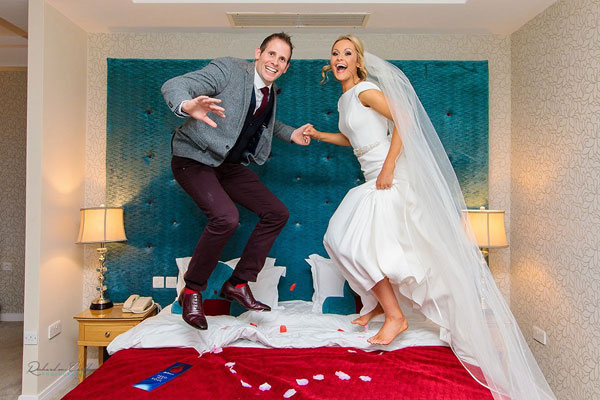 Classic Collection
Standard Wedding day coverage starts 2 hours  before ceremony and up to when you start your meal
Coverage includes 
Bridal Preparations 
Pre Ceremony
Ceremony
Family Portraits
Creatives
Reception to start of meal

Speeches (if before meal or after 1st course)
Private online photo vault to view and download high resolution unwatermarked images on any device.
A High Resolution USB Key. There are no watermarks so you can print them yourself, as often as you like.
€1,650
Weddings can be a financial mess and budgets can fluctuate. The good news is that you don't have to choose a collection at the time of booking. I can contact you 8 weeks before the wedding for your decision when you have a better idea of your requirements.
CUSTOMISE YOUR COLLECTION
Every Wedding is Unique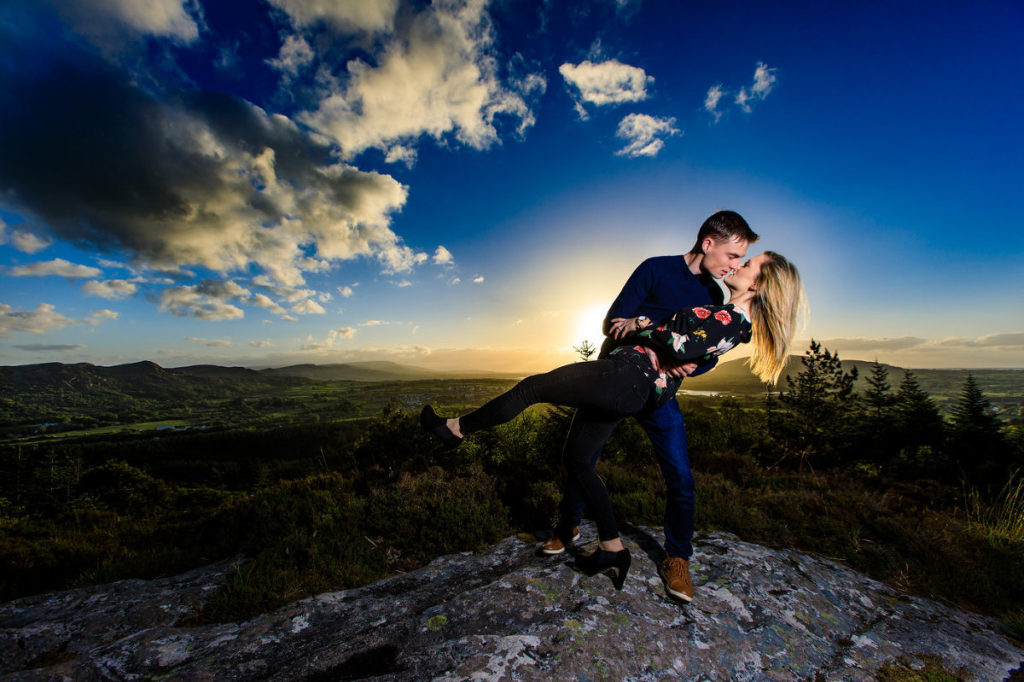 Pre Wedding Shoot
Pre Wedding Shoots are great way for us to get to know each other, but most of all they get you used to the camera and of course, you get some awesome images.

Consider it a practice run before the big day.
You can dress as formally or casual as you like
Let's go to an Epic location to take some shots and have some fun.
€250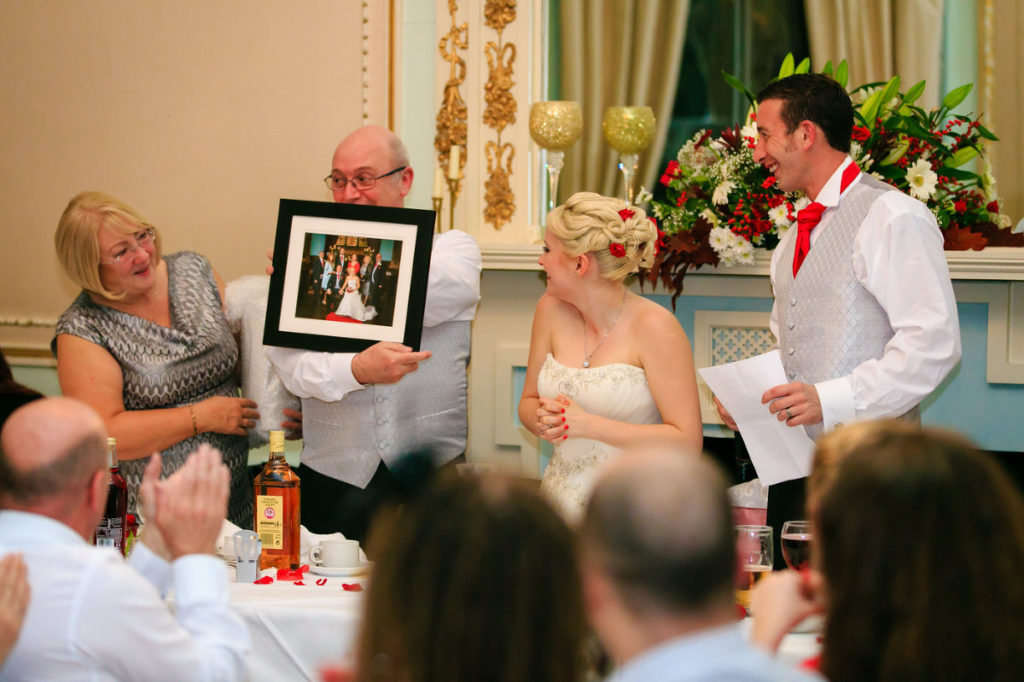 Family Frames
It's Tradition, during the speeches for the Couple to present the parents with a gift to thank them for everything. This is normally a bouquet of flowers.
But the problem is that the flowers will only last a few weeks or sometimes never make it home.
As I've already taken your family portrait earlier in the day, I can Print, Frame and Giftwrap a large print for your parents to take home with them that night, ready to hang on the wall.
Now that's a gift that will last a few generations.
€200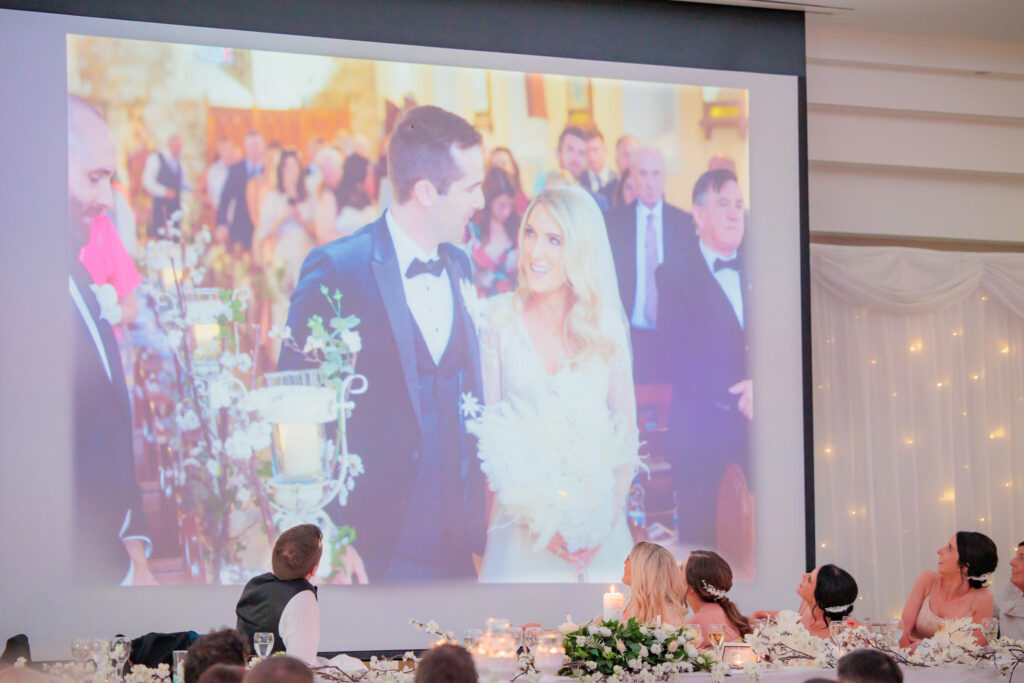 Same Day Slideshow  & Speeches after Meal
I often get asked how soon can we see some of our wedding images. On average it takes approx 3-4 weeks for all your images to be ready.
However we can offer you a sneak peek at some of your images on your wedding day.
While you sit down for your meal, I can select and edit 100 of my favourite images from your wedding day and show them to you in a Slideshow. 
I can give you the premiere viewing on a private screen to ensure you're happy and then we can display it on a large projected screen if you would like to show to your guests while they finish their desserts. 
The best part is that I can add them to your wedding gallery so you can view, share or print them the next day, maybe even show them off at your after party !
The rest of the images will be sent to the editors to be professionally edited but may take 3-4 weeks
Since I need to stick around till the desserts to show the slideshow, I can stay a little longer and capture the speeches if they are after the meal. 
€250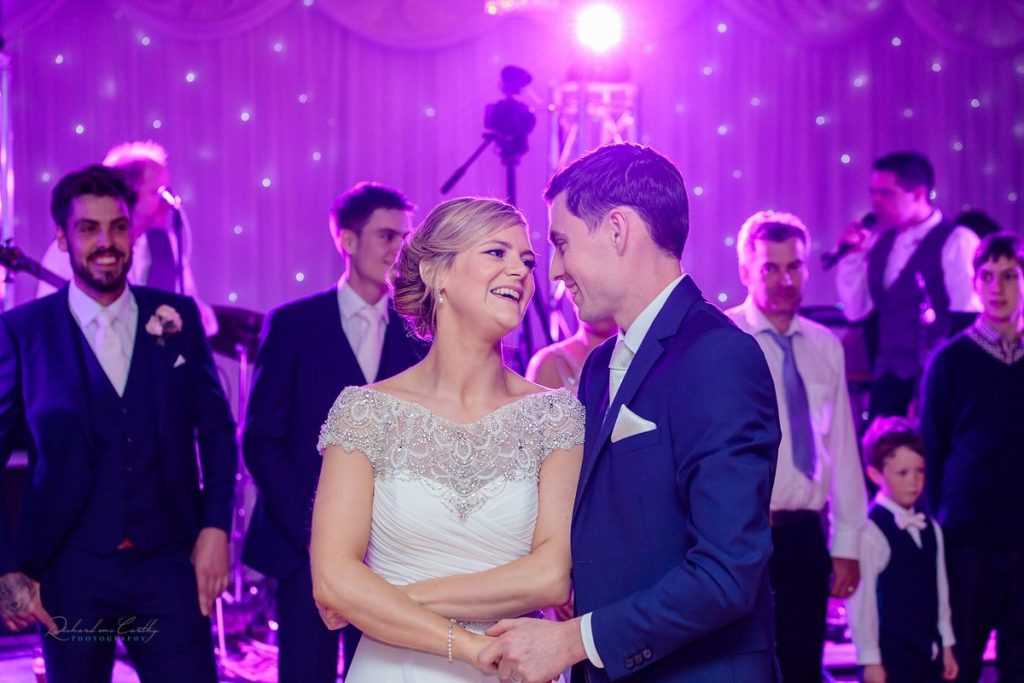 Extended Coverage
As your day does not end as you sit for dinner, we also offer extended coverage up to 10pm. Free up your time during your drinks reception trying to gather groups of friends or extended family and leave them till after the meal while the band are setting up. You probably know which table they are seated at making the process easier. I can also capture the emotions of your speeches and the madness of your dance floor.
Includes:
Coverage of speeches
Group Shots of Friends & Extended Family after the meal 
Coverage of First Dance + 20 minutes of dancefloor action*
*please note extended coverage traditionally lasts no later than 10pm. Should things run slightly later or if you are planning on having a very late first dance you may want to decide on extended coverage by the hour.
€350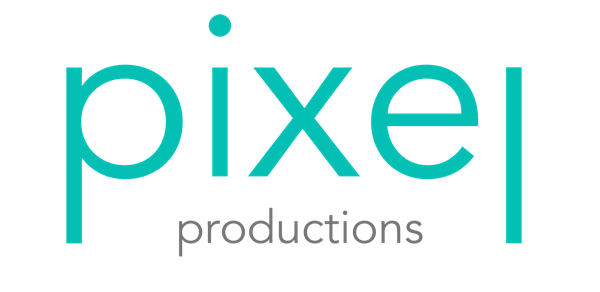 PHOTO & VIDEO DISCOUNT
We've partnered with Pixel Productions to offer an exclusive discount of €300 off the overall price when booking Photo & Video services.  
To view video prices, please click below
WEDDING ALBUMS
We have a wide range of wedding albums click the button to find out more
Use the link to fill in the form but if you prefer to meet in person and discuss your wedding, contact me to arrange an appointment.
Call +353 87 2158031 | richard@richardmccarthy.ie

Booking Fee: €250
Payment Plans available: Since you're probably trying to book a few suppliers, to make things easier, I've introduced a Direct Debit Plan where you can pay €50 for 4 months instead of a one off payment.