Shooting an engagement session is the ideal opportunity for us to get to know how you like to be photographed.
There's no friends of family standing around watching you, No wedding day pressure, just fun and relaxation. It's the opportunity to forget about the wedding plans, spend some time together and relax.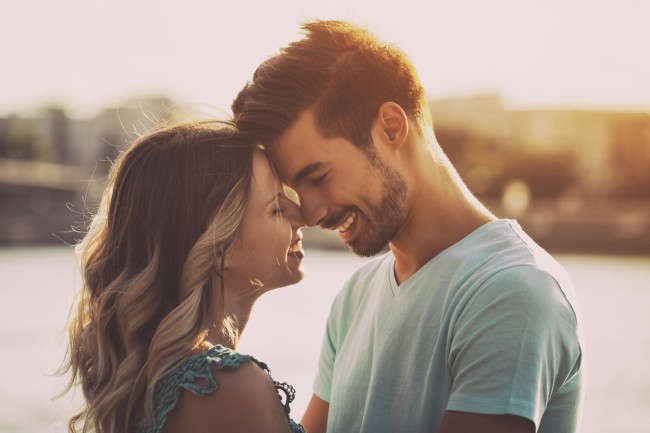 There are so many scenic locations that might not be possible to visit on your wedding day.
Why not capture places you fell in love.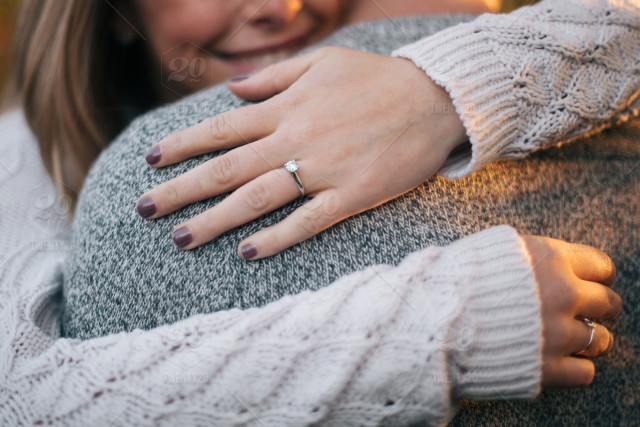 Some of you may have 4 little friends that might not be able to be part of your wedding day.

Bring them along to your engagement session to get a family photo.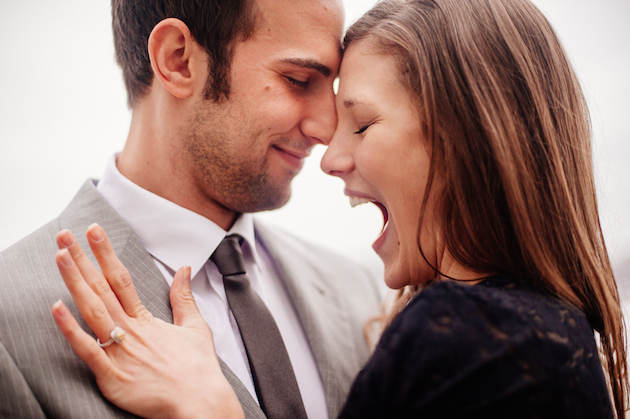 As a couple you may have never been photographed professionally before, the engagement session is a valuable tool every couple should utilize or insist upon.

It also gives you an insight into your wedding photographer's style.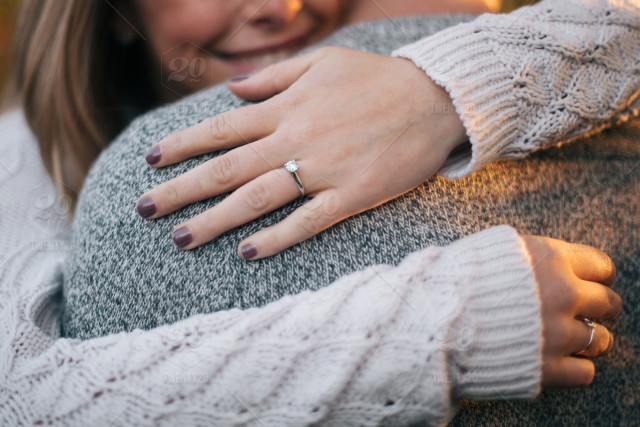 The other benefit is you get to know your photographer and see how i work and you will get to see images of yourselves long before the wedding.

The advantage of this is that you can let me know ahead of time if there are shots or angles you do not care for, also you can let your photographer know the things that you do like. Remember, communication is key !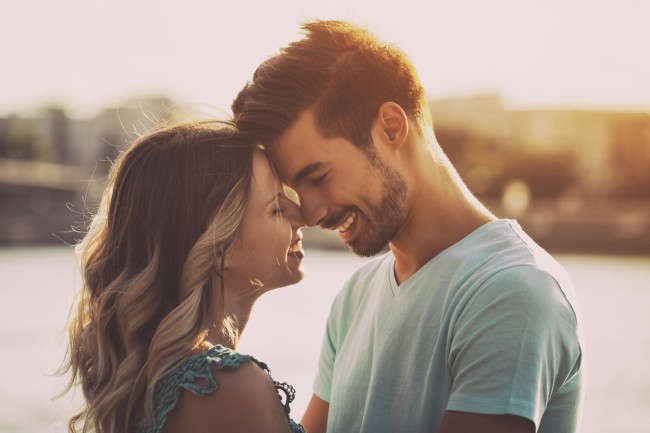 Use the link to fill in the form but if you prefer to meet in person and discuss your wedding, contact me to arrange an appointment.
Call +353 87 2158031 | richard@richardmccarthy.ie
My new office is located on Humbert St. Tubbercurry Co. Sligo Ireland