I am a professional photographer having years of experience photographing people and products that capture our customers' unique personalities, show customer engagement, and highlight product details.
Maternity
Christenings
New Borns
Toddlers
Family Shoots
1st Communions
Generations (Grandchildren & Grandparents)
Teen Portraits
Graduations
Contact me today on e: info@richardmccarthy.ie
p: +353 87 2158031 I would love to hear from you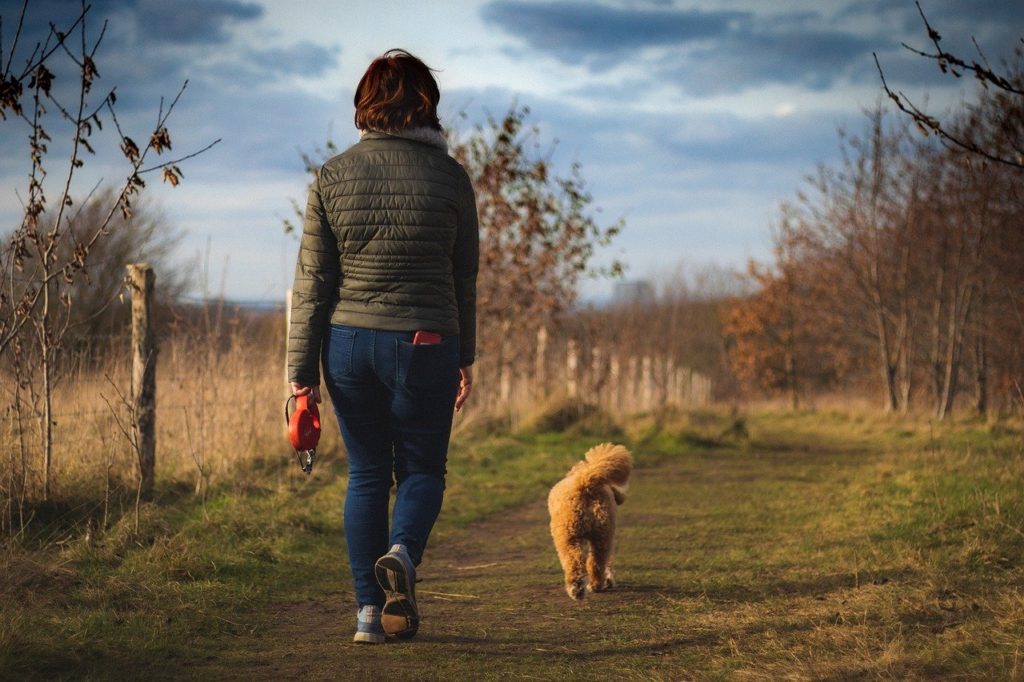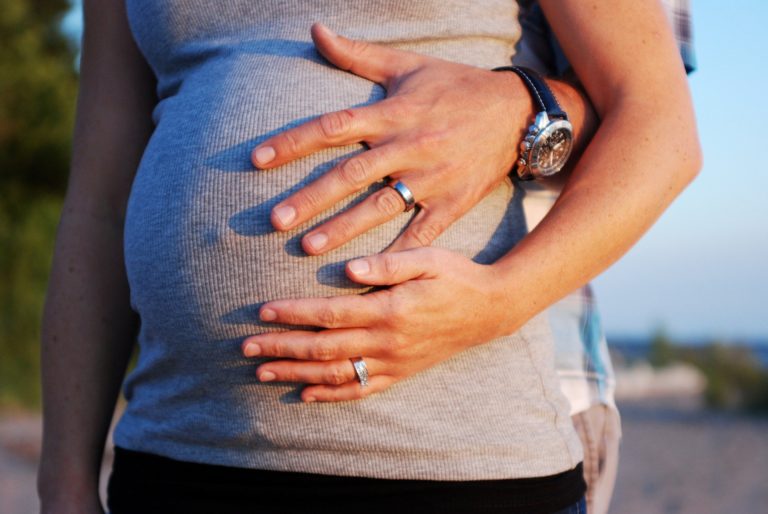 Creative pre-pregnancy photoshoot for a gorgeous couple in Ireland. Maternity photography to capture your smile and baby bump. Get a photoshoot done by a professional photographer who knows what to do and will make you comfortable. Contact us for pricing and packages.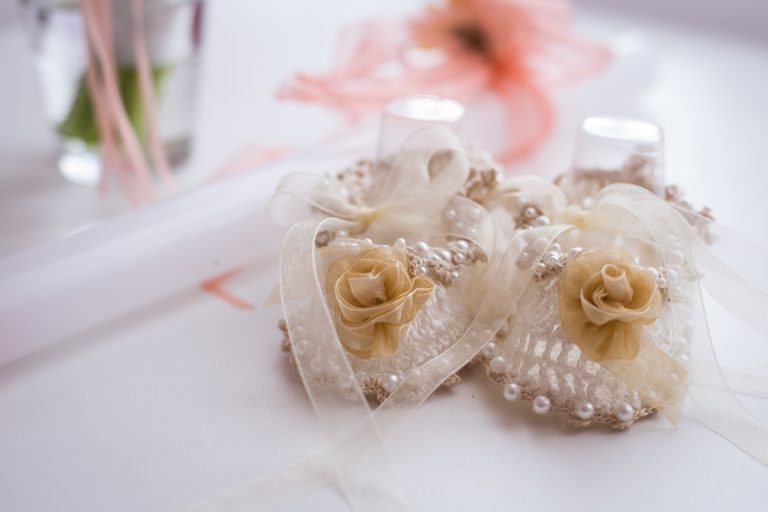 Love the idea of taking a photo with baby in her christening gown! Christenings and baptisms are very important moments in a family life. A christening is a rare occasion to bring your family and friends together, whether you choose a small intimate ceremony or a bigger event including a celebratory party.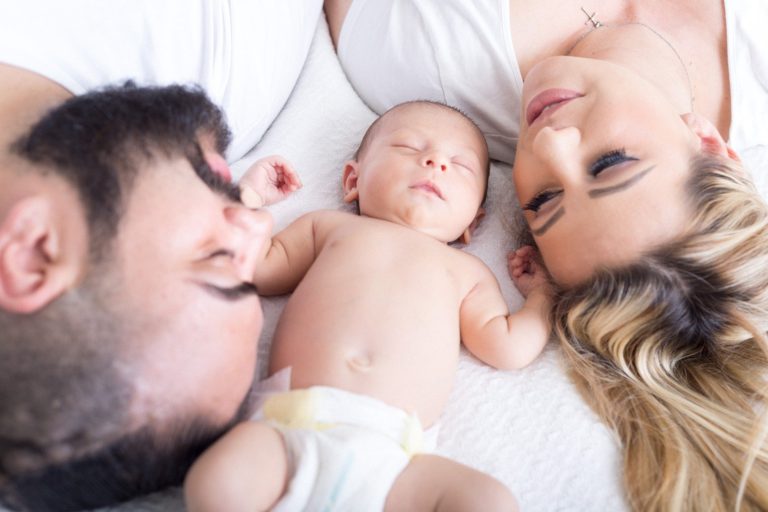 Lifestyle newborn photography is more like an informal and candid photo shoot for your baby. Generally, your photos will have a more casual feeling.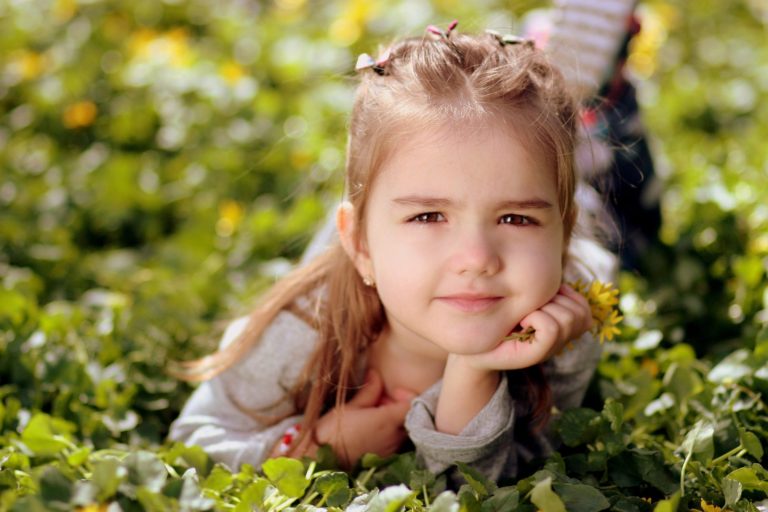 We were thrilled to have the opportunity to go to this family's acreage to do their family pictures. We try to find locations that are special or hold some interest for the families we photograph. Be sure to share with us any special locations you might like to have your family pictures taken at.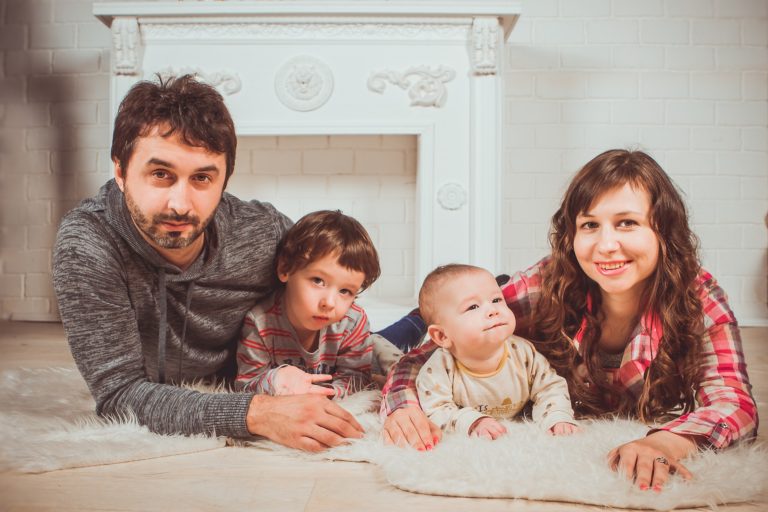 The full family shoot is ideal if you wish to book a session with your extended family – think grandparents, cousins, brothers and sisters. This longer session ensures we have enough time to create images for everyone and capture the story of your family.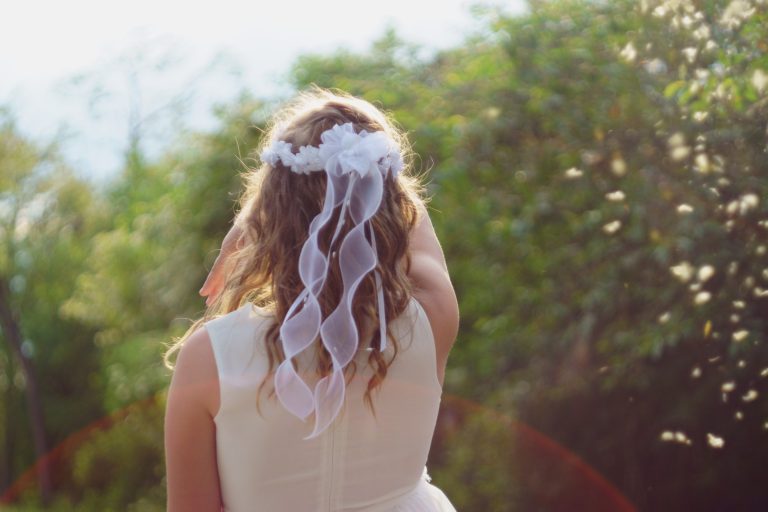 I've been fortunate to have photographed First Holy Communion portraits for many families over the years.  It's a special ritual that I absolutely love.   Little girls in white dresses and little boys in suits, rosaries, crosses -all of these can help – so many little details to capture.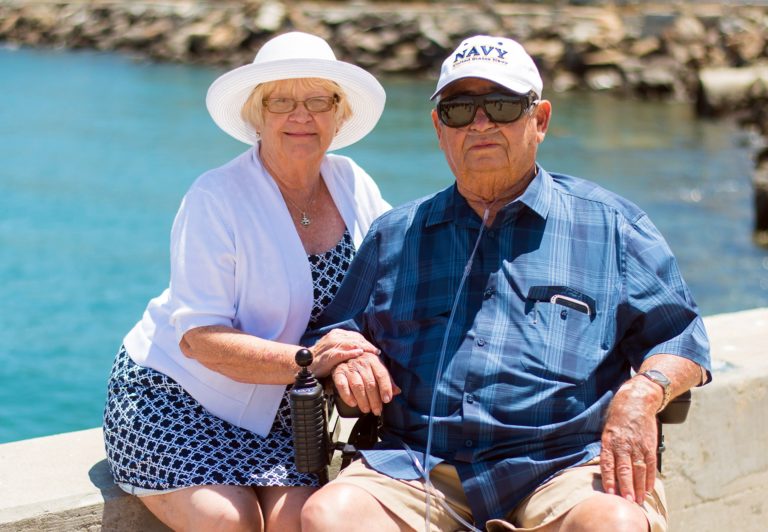 Generations
(grandkids & grandparents)
Generation photography is very important for families.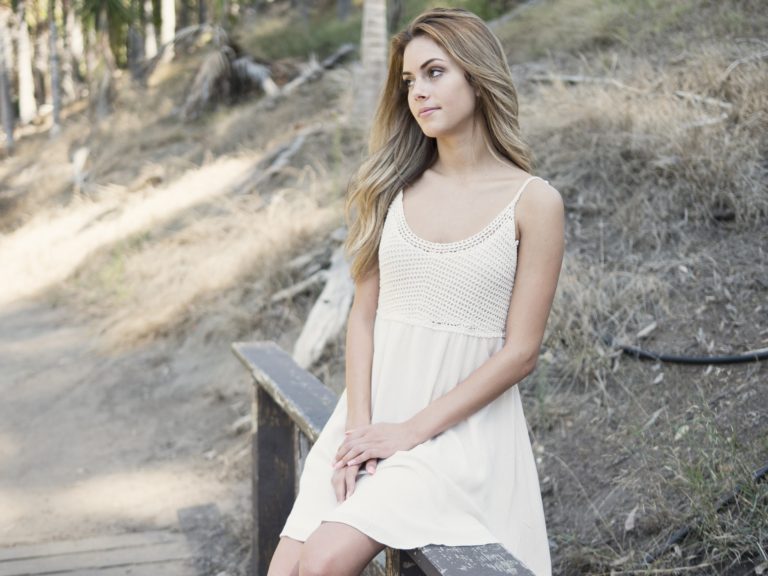 We spend a lot of time looking through Teen Portraits photos and simply love the memories they conjure up.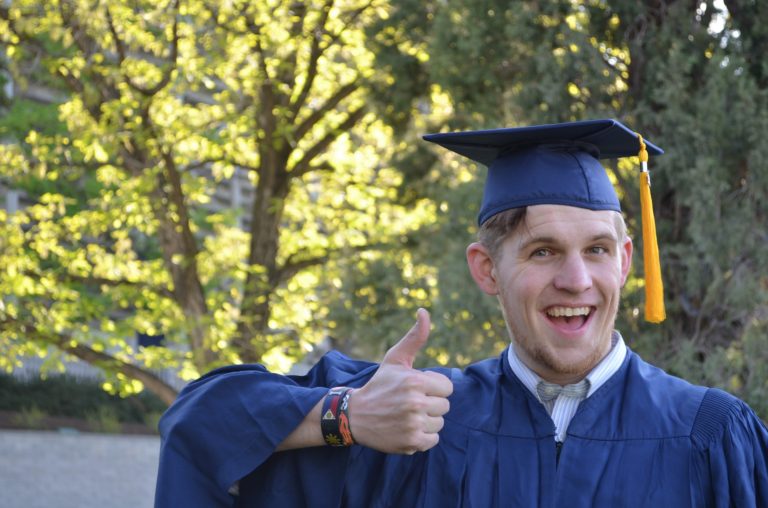 Make this special day last a lifetime. Our on-the-day photography options include the classic studio experience, group photographs, presentation ceremony photographs and our exclusive Studio.