VIRTUAL TOURS – BRENNANS BAR TUBBERCURRY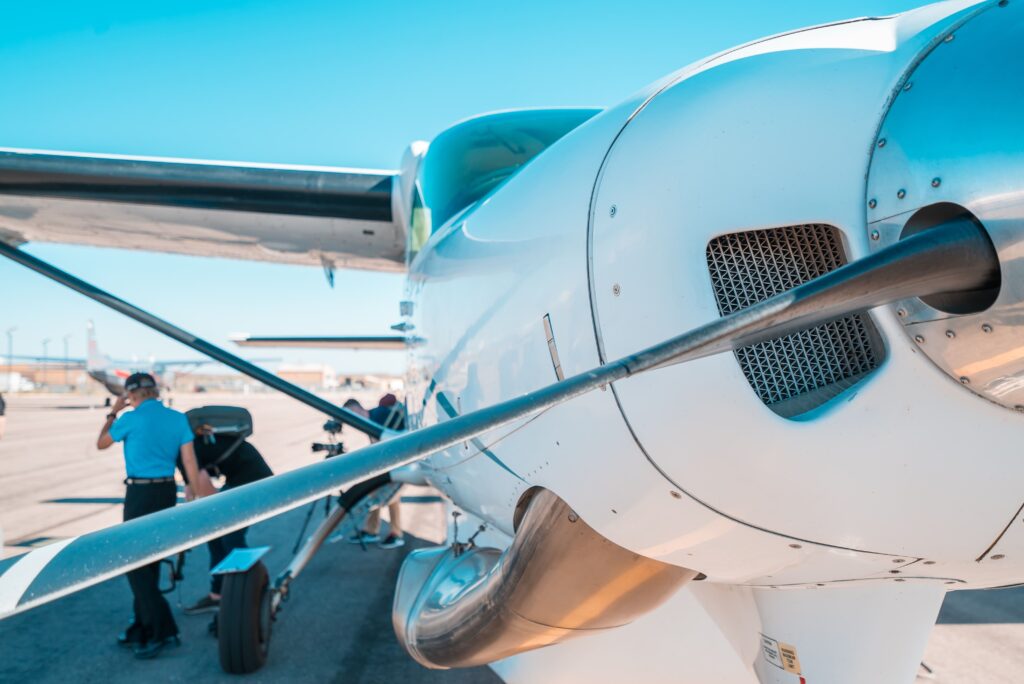 Due to the Covid-19 restrictions, I started a personal project to design a virtual tour of Tubbercurry to show all the interesting places in the town. One of the locations which has received a lot of interest is Brennans Bar as it featured in a few episodes of the hit series normal people.
Click below to see a virtual tour of the bar. There is so many memorabilia from over the years on the shelves so I've included close up shots of items of interest. Click on the green info icons to take a closer look.
The TV adaptation of award-winning book 'Normal People' has broken streaming records across the world and Sligo forms part of three locations of Sally Rooney's acclaimed story. Her sold out novel was adapted for the small screen and Tubbercurry became the fictitious location of Carricklea where protagonists Connell and Marianne live before heading off to college in Dublin.
Brennan's Pub, Sligo's oldest traditional Irish pub, famous for Céili sessions every Friday night is located on Teeling Street was used to film the New Year's Eve scenes as well as smaller scenes during Connell's  home visits from college. The pub is run by brother and sister team, Nathy and Nora Brennan, who have been running the pub since they took over from their father Thomas Brennan who bought the pub in the 1920's from Thomas Cosgrove.
Irish company Element Pictures (the team behind The Lobster, Room, and The Killing of a Sacred Deer) produced the series for BBC Three and Hulu. Actor Daisy Edgar Jones, best known for her role in ITV's Cold Feet and Irish actor Paul Mescal take the leading roles.
Other locations used around Tubbercurry included St John the Evangelist Church and Killoran's pub on Teeling Street.
I'm currently working on getting all the other locations in Tubbercurry added to the virtual tour of tubbercurry which you can find at http://visittubbercurry.com.